Givenchy Mascara Eyelash Makeup Kit
Regular price

Sale price

£75.99 GBP

Unit price

per
Givenchy Mascara Eyelash Makeup Kit
The brand's first whipped texture is game-changing, giving you inflated lashes as formula expands on lashes for up to 10x more impact. Working to fan out your lashes, with its arching wand, you can get right into the corner of your eyes so you don't miss a single one. For Use with a eyelash curler for an extra show-stopping result.
"I can't live without lashes and this mascara has a buildable formula that goes from bambi to bombshell fast. It also manages to coat my lashes without getting everywhere and doesn't leave any black residue by end of day." - A. Yaptangco, Social Media Editor
If our eyes really are the window to our soul, it stands to reason that we want them dressed in some pretty luscious curtains. Full, beautiful lashes are a sure-fire way to frame your features, whether you prefer a natural, slightly amped-up look or definition of of. The easiest way to achieve this, of course, is with mascaras. It & apos;s best to first decide what matters most to you, then narrow your choose down accordingly.
As for application, "I think the best way to apply mascara depends on what story you want your eyes to tell. For a natural look focus on pulling the mascara wand through lashes from to root as type if you were combing the lashes for length. Then remove any excess with a lash comb or your fingertips for a separated, born with it appearance. For a more dramatic look I like to build the mascara up at the root of the lashes by moving the wand side to side at the base of the lashes without applying to any tips,"says V. Ford, Global Artist. "This will give a feathery full lash look that looks great on everyone."
Here are our top tips for making the absolute most out of your mascara. Take extra care not to over-pump (it & apos; 'Ll dry the formula out & ndash; fast). If you find a wand you love, clean it and use to keep it on the next tube you try. Looking for the next level of lash drama? Layer your mascara with a lash-plumping primaries. A few sweeps underneath and the maximizing power of your will be mascara heightened. Please don & apos;t to forget use moment eyelash curler to really lengthen and open up the eyes; it & apos;s our best beauty secret.
Warning:Reserve this product for your personal use. Never apply this product in a moving vehicle. Don't dilute with water, saliva, or any other substance. Cap tightly after use. If a change in odor or appearance occurs, discontinue use. Do not use this or any other cosmetic if your eye is injured, irritated, or infected. Consult a physician promptly if any reaction occurs as it may be an allergic reaction.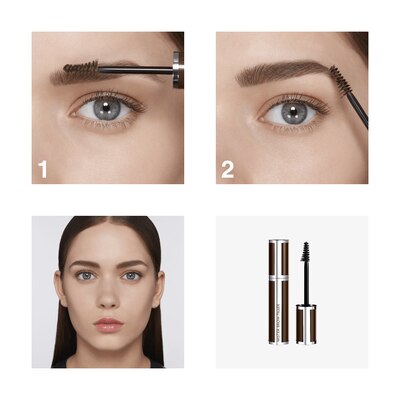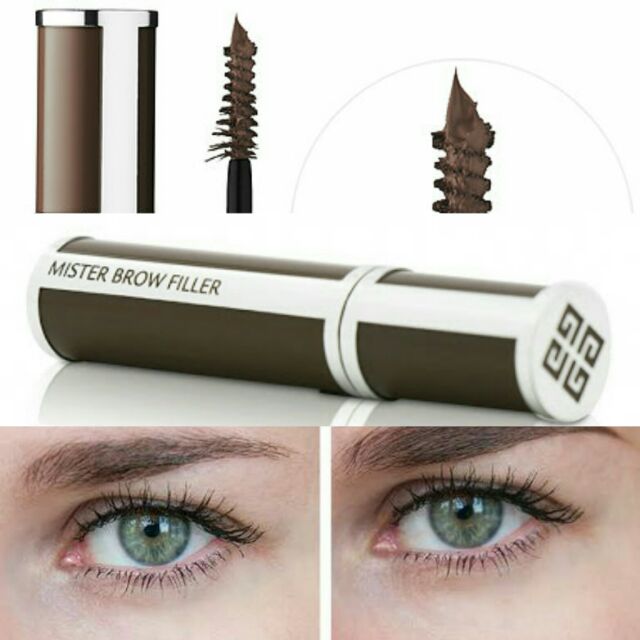 Share this product